Ever have a moment where you realize how precious this life really is? Just a week ago we visited a family friend who is in her last stretch in a long battle with cancer. Her life has been built around her family and her home. We visited her there, as her family gathers around her, forming a strong and warm embrace of support and love. I was awed by her grace, by her husband's devotion, and her children's courage.
Back home, making spaghetti, I realized how precious each moment is, every breath a gift. It is easy to overlook the mundane but in that moment, the red sauce tasted so rich and sweet. Since that evening, when I find myself feeling frustrated or unhappy, I think about how lucky I am to be waking up at 3 AM to my baby, how blessed to take a hot shower much too early in the morning, how grateful I am to watch the sun shine through the rain.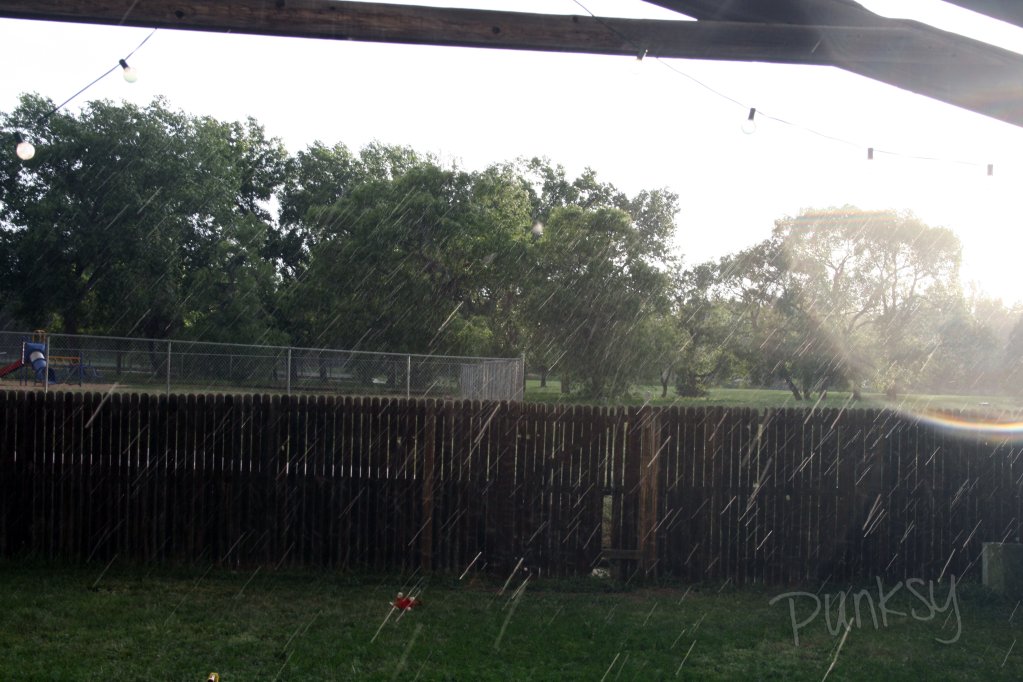 --------------------------------------------------------------------------------------------------------------
It's been a few days since my last post. Amelie got her MMR immunization and was miserable with a fever and rash. Thank goodness for my neighbor, Michelle, who brought over some coconut oil to soothe Ammy's itchy skin (and it worked great!!).
Some ice cream gave a bit of distraction.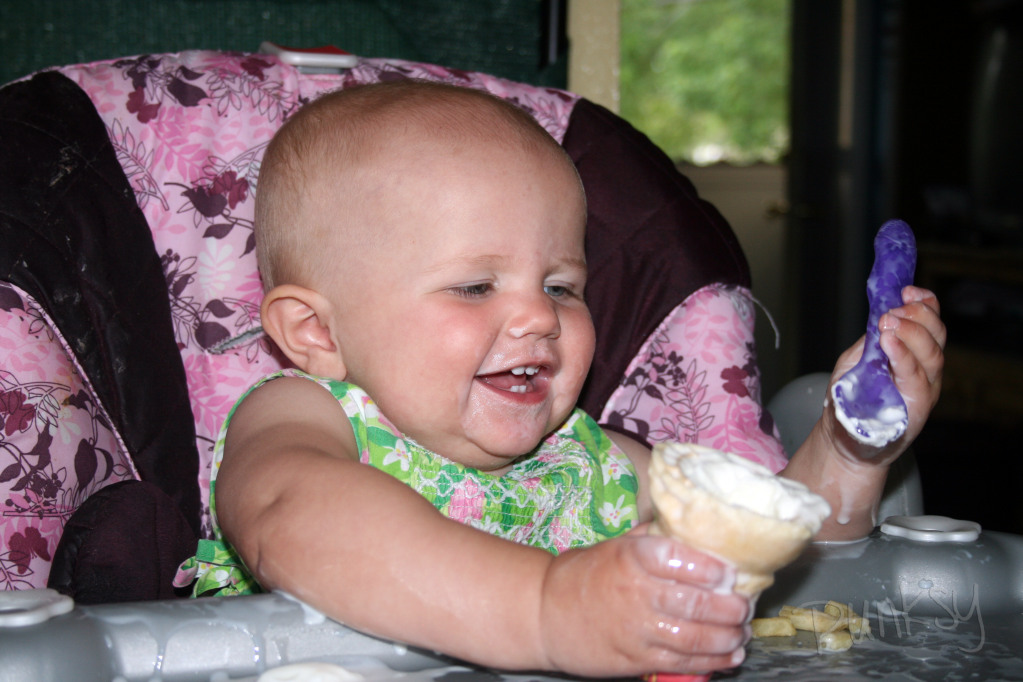 We worked on a Father's Day project for her Dada.
Happy Father's Day, Jeremiah!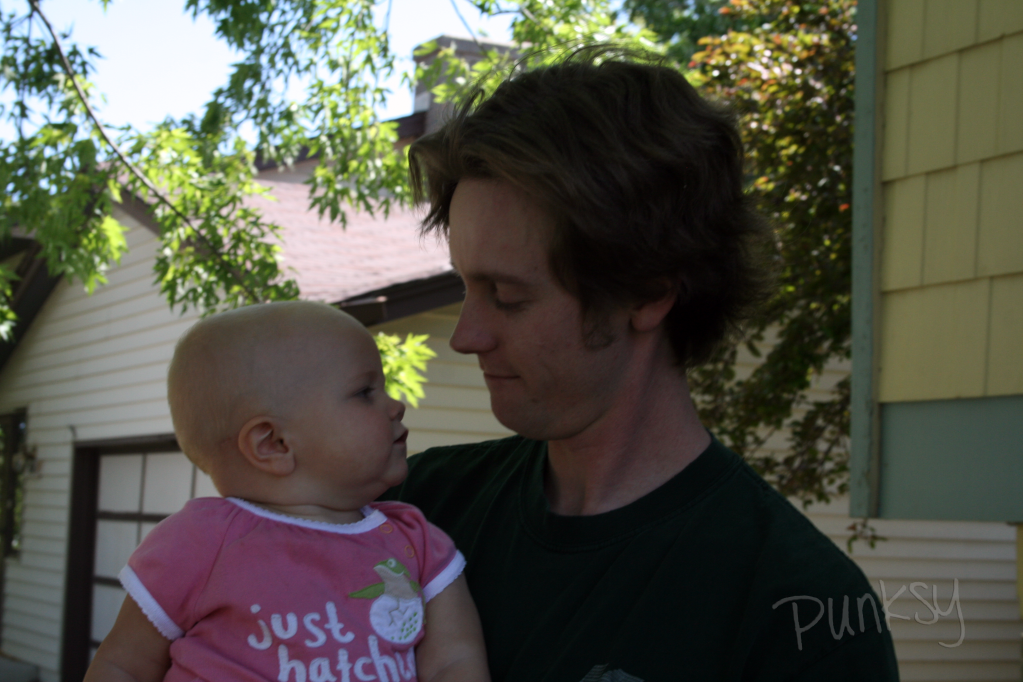 Ammy and her Dada
I added a new
girly pink and white hoodie with braids
to the shop.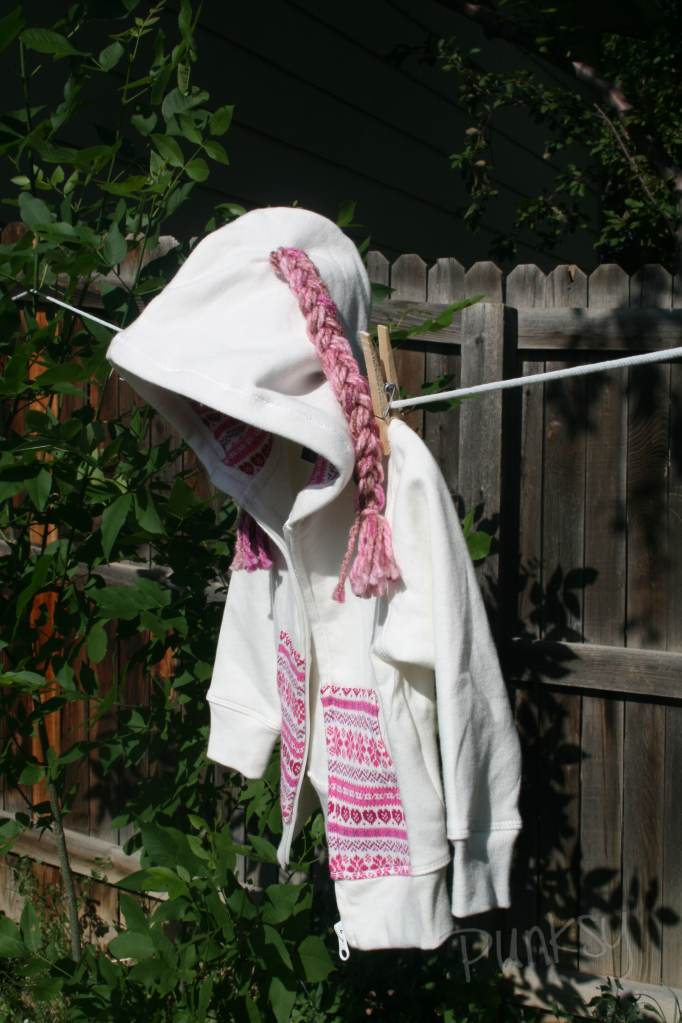 On Sunday, Amelie and I participated in the
Promise Walk for Preeclampsia
in Denver. We walked to support my sister and her daughter, survivors.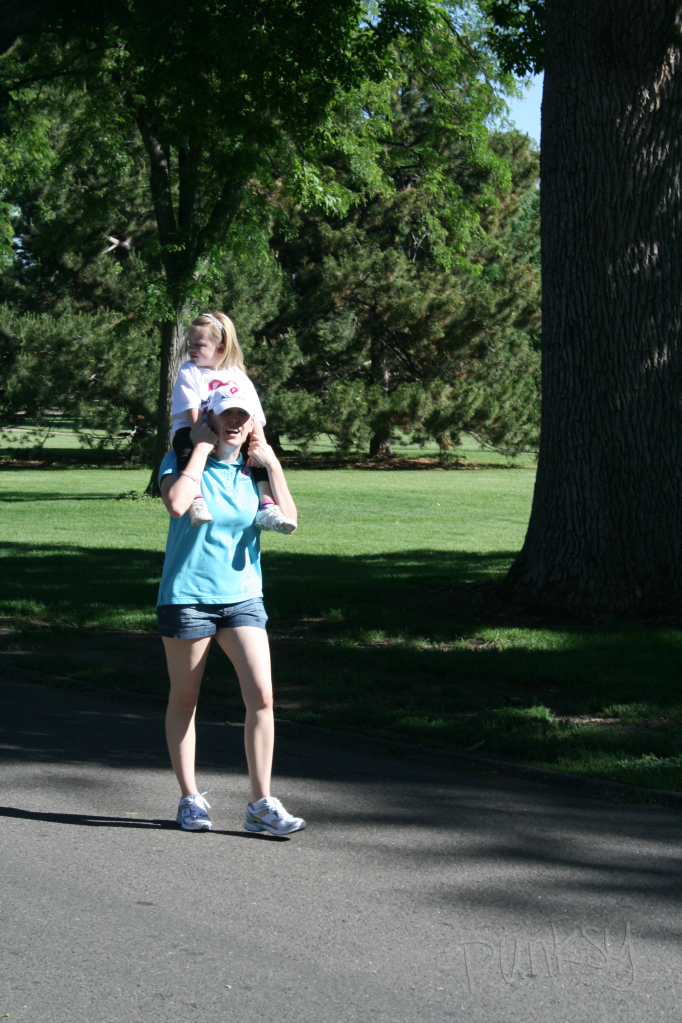 Mindy and her daughter Lily
Walkers on a hot summer morning, in Denver's City Park.
My Dad and Amelie.
Amelie is finally feeling like herself again! My spirited child.