Jeremiah and I don't get out much. That is, together, without our girl. Last night my parents watched Amelie while we went to
Whimsy Paint and Sip
. They provide the canvas, brushes and paint, all we had to do was show up!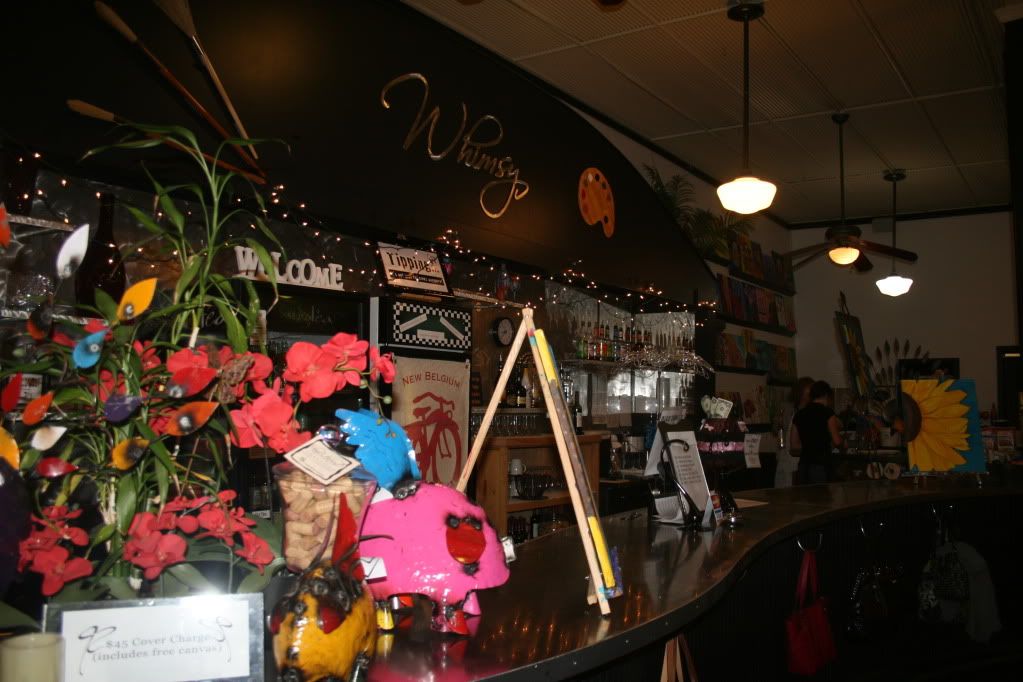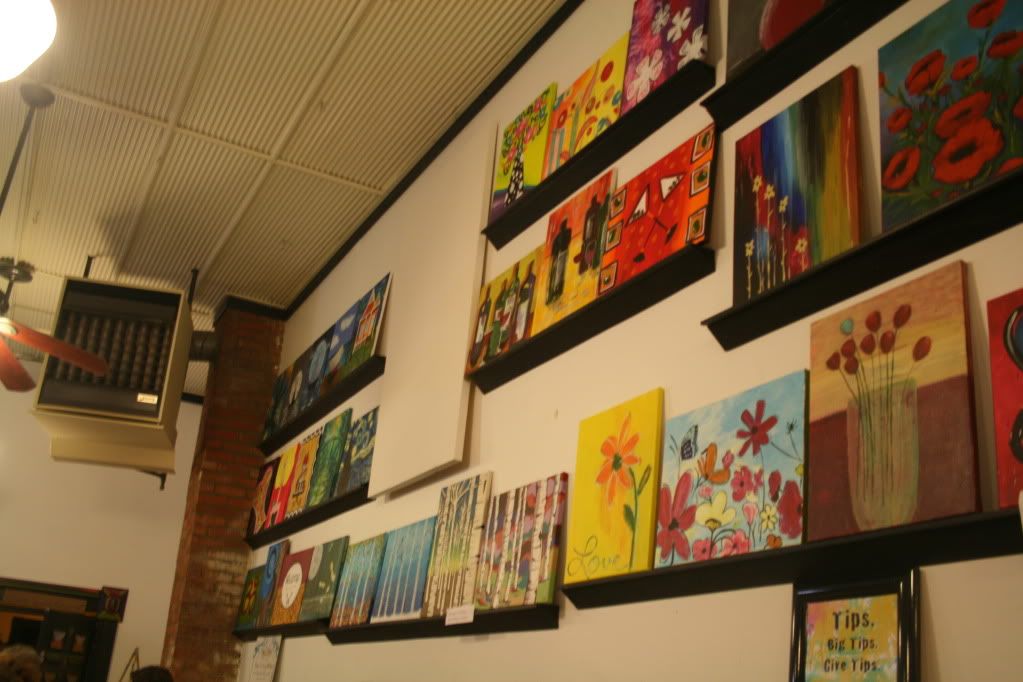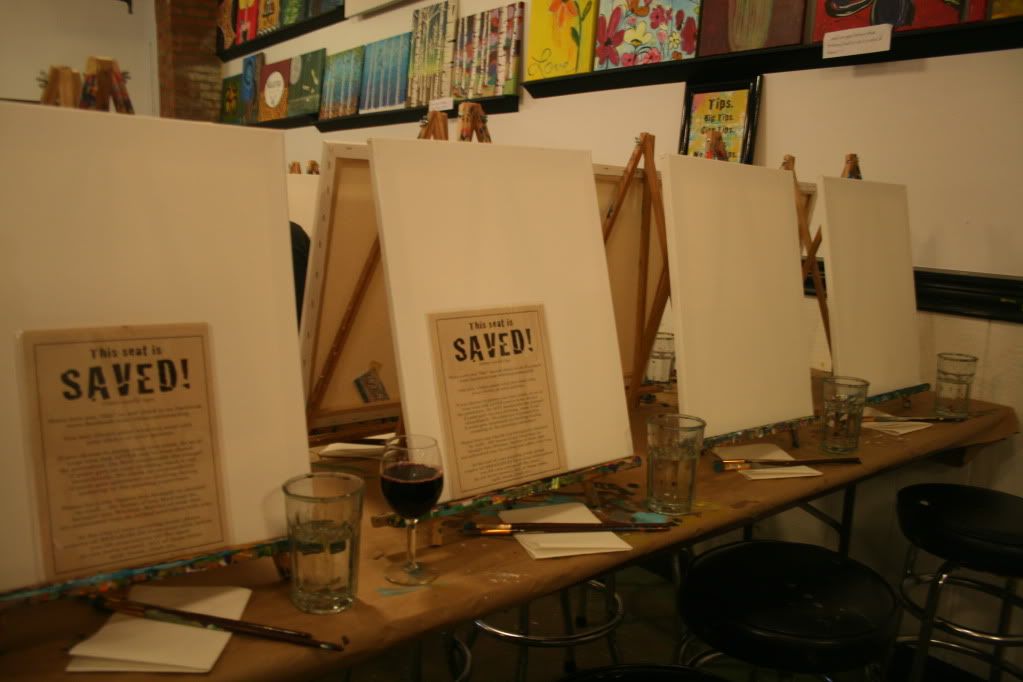 Whimsy also has an open bar.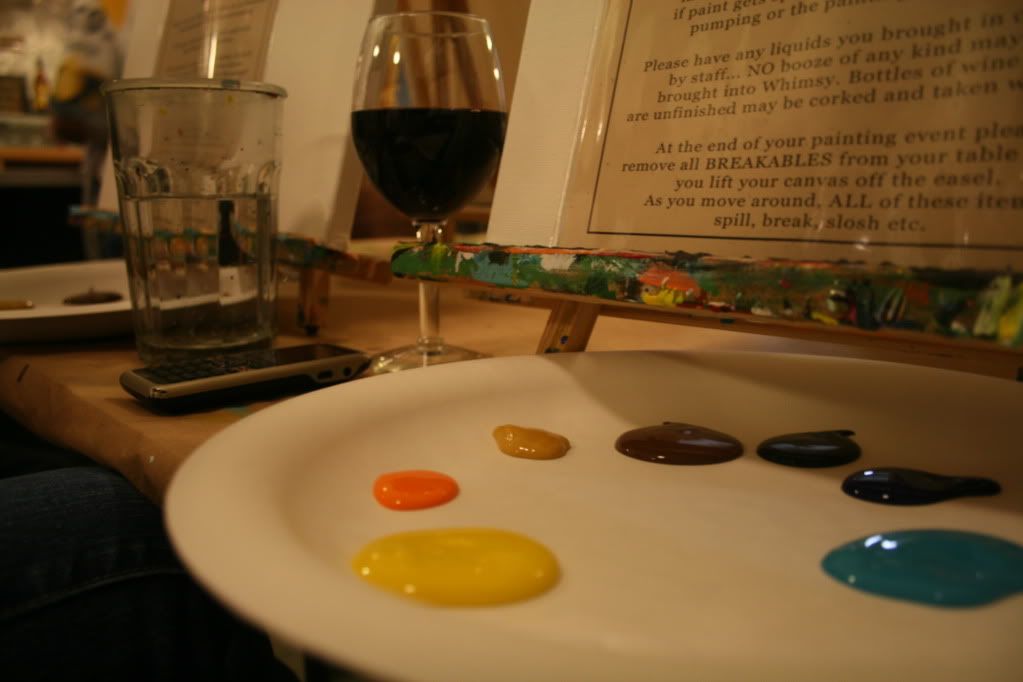 An instructor guides the group in a single painting throughout the night, complete with loud, fun music in between steps.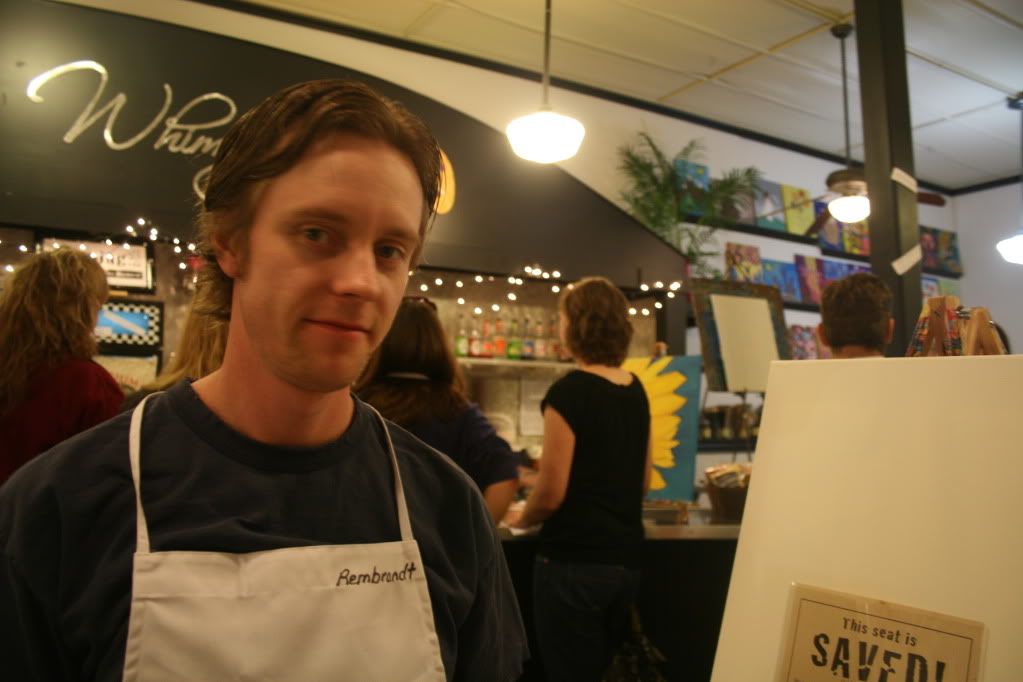 Whimsy is located in old town Erie. We lived in Erie about ten years ago, when it was just a tiny town in the middle of nowhere. Last night we drove by our first home, a tiny hundred-something year old miner's cabin set on two giant lots with towering cottonwoods as old as the house. We reminisced about the field behind the house where our collie, Fiona, had gotten thorns in her paws and Jeremiah carried her like a damsel in distress, all the way home. Looking down the sidewalk, we remembered the day I put our fiercely independent maine coon kitten on a leash, trying to walk him with our dog (didn't work out very well haha). The yard where Fiona chased that cat, Lukin, and he chased her back. He was just a few months old, she was two. They have both been gone for many years now.
Today is our anniversary, when we officially started dating - 11 years ago. Last night I could really feel all those years, I could really see where we had started and the meandering path that led us to who we are today.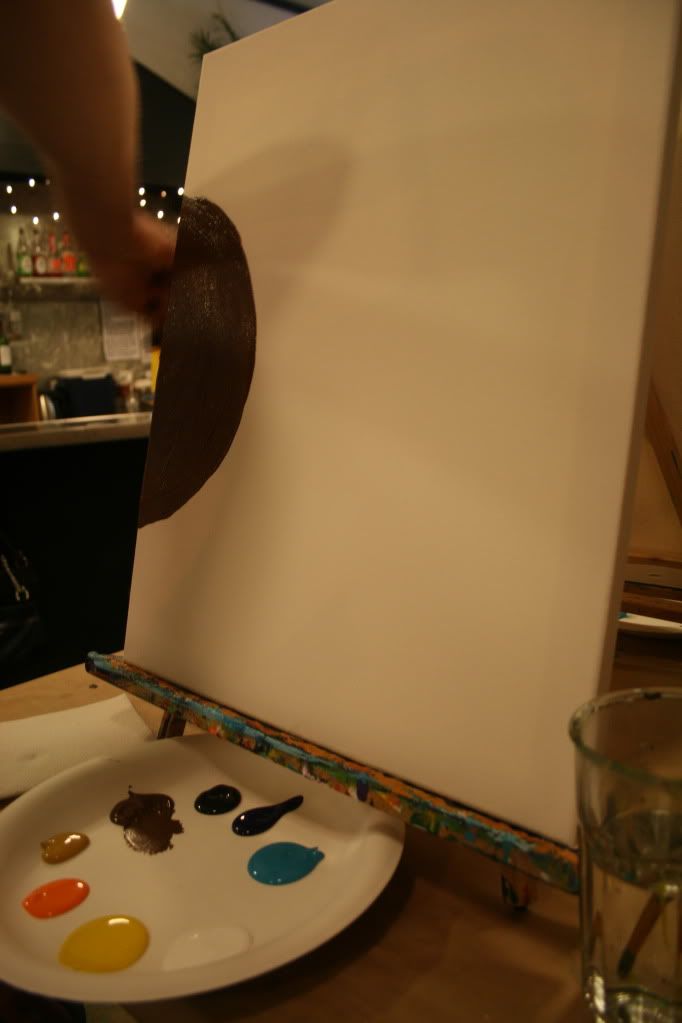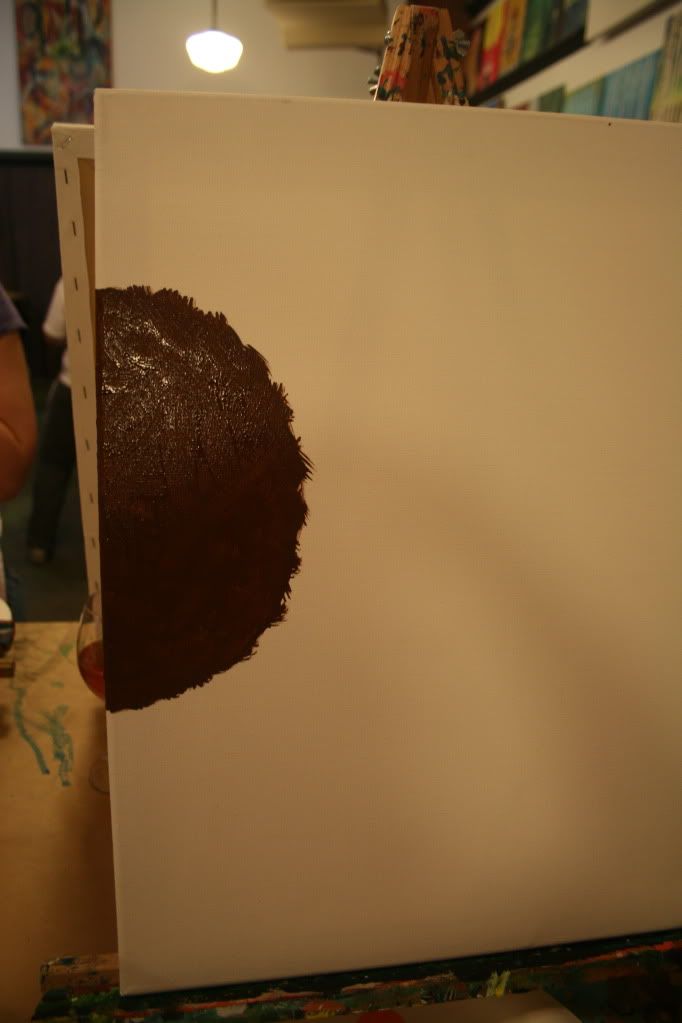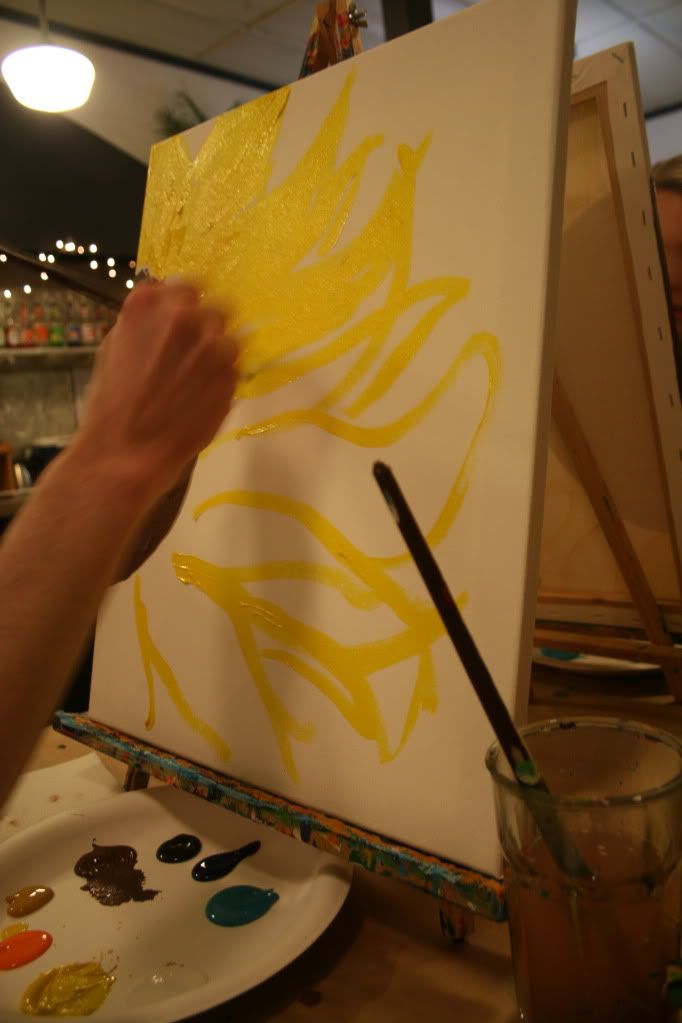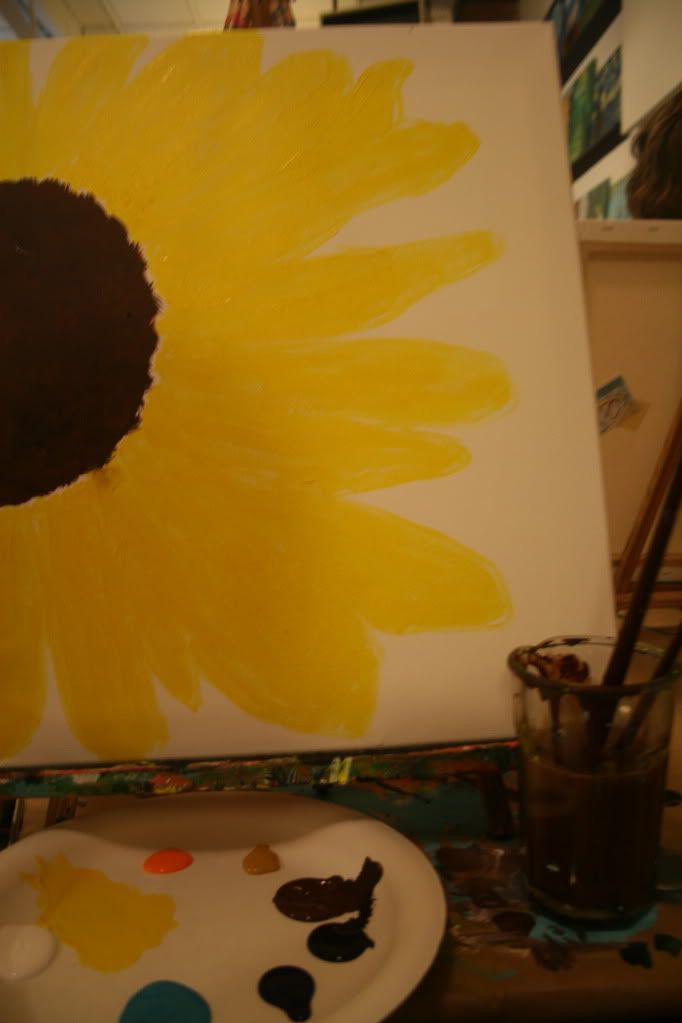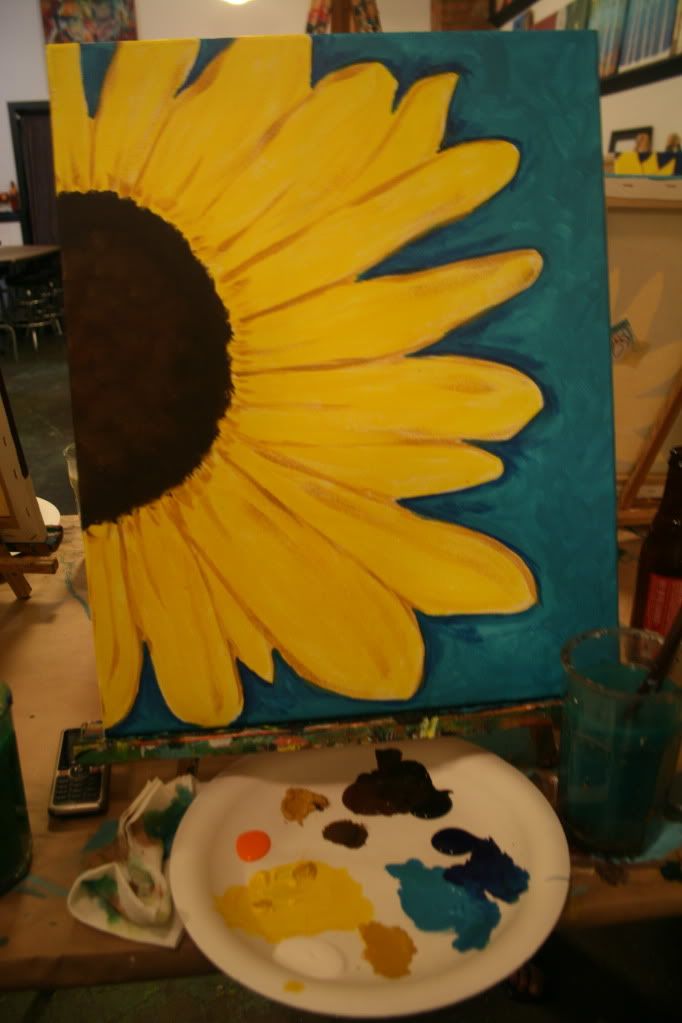 Our masterpieces.